BBC News - Russia inflates its military with blow-up weapons
An S-300 long-range anti-aircraft missile system.
The idea is not new. Military History mavens will recognise this M4 Sherman from WW II.
Of course, it can go the other way too... a WW II British Churchill tank pretending to be a common-or-garden AEC Matador 4x4 truck.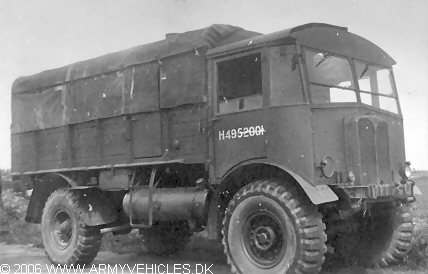 In 1943 Winston Churchill reportedly told Joseph Stalin that "truth is so precious that she should always be attended by a bodyguard of lies".